Energy Infrastructure Contractor.
Blackeagle is a trusted energy infrastructure contractor for municipal and private projects. We manage every aspect of the fabrication, build, and install of infrastructure and related mechanicals and equipment. Work is expertly performed, on time and on budget.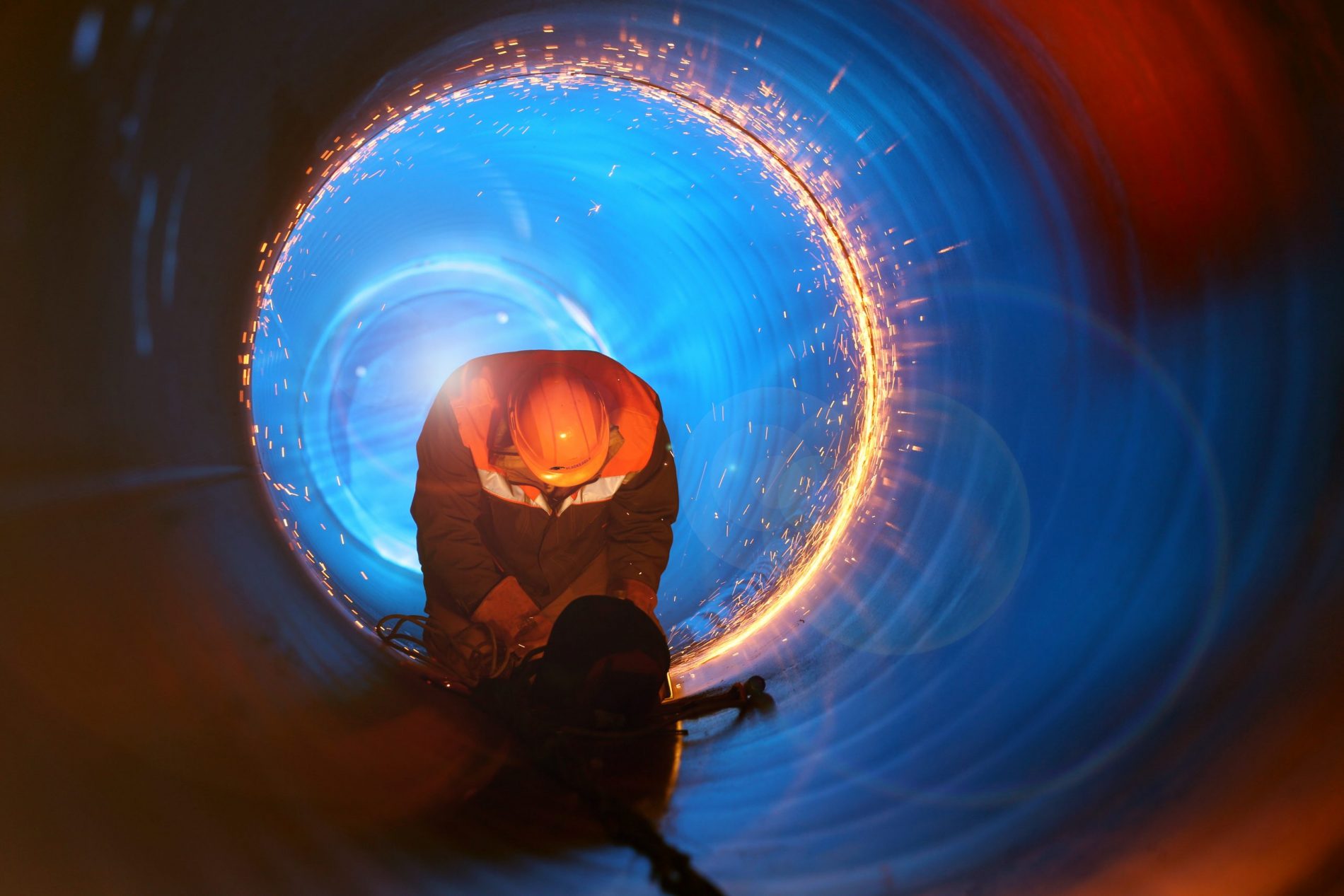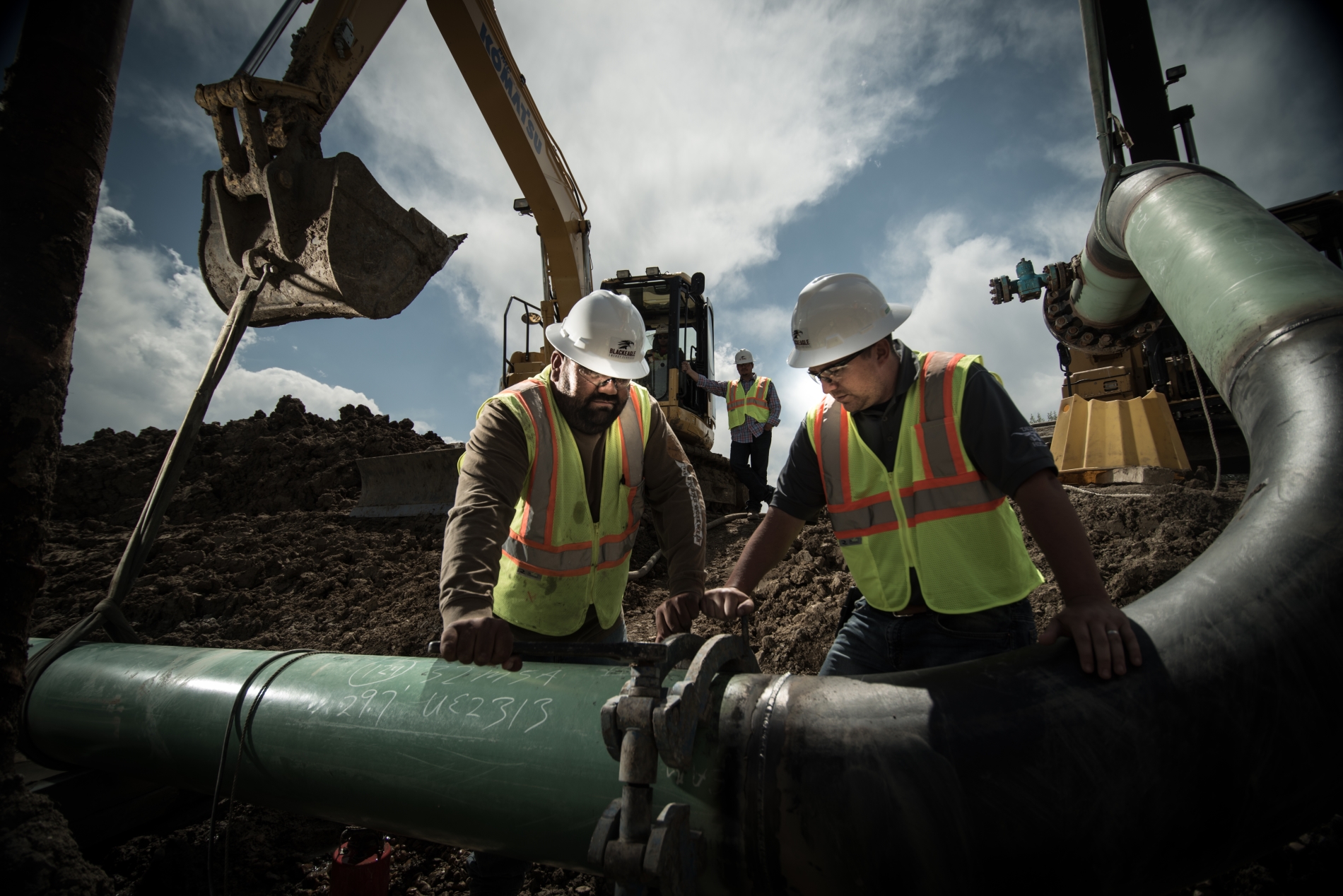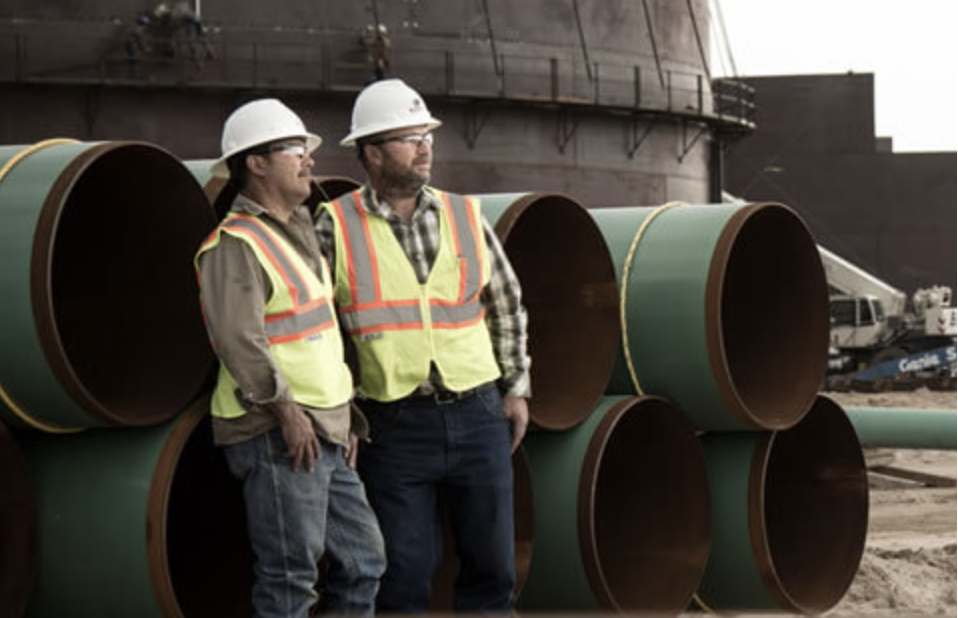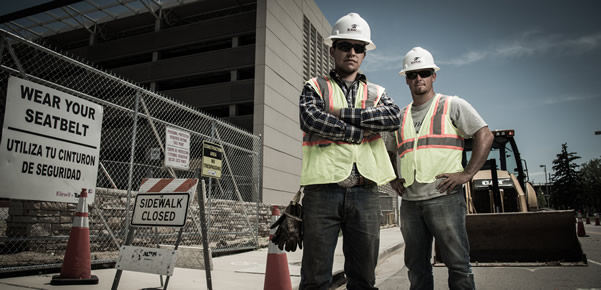 Commitment to Safety
There is no such thing as reactive safety. It's something you plan for. Our work requires meticulous attention to detail.
Learn More
We're the muscle that moves America's infrastructure.
Corporate Responsibilities
People first. Environment first. Customer first. We're accountable to each in a balanced way because a job is only successful when all stakeholders are positively impacted. We don't rank our corporate responsibilities. Instead, they all come first.
Learn More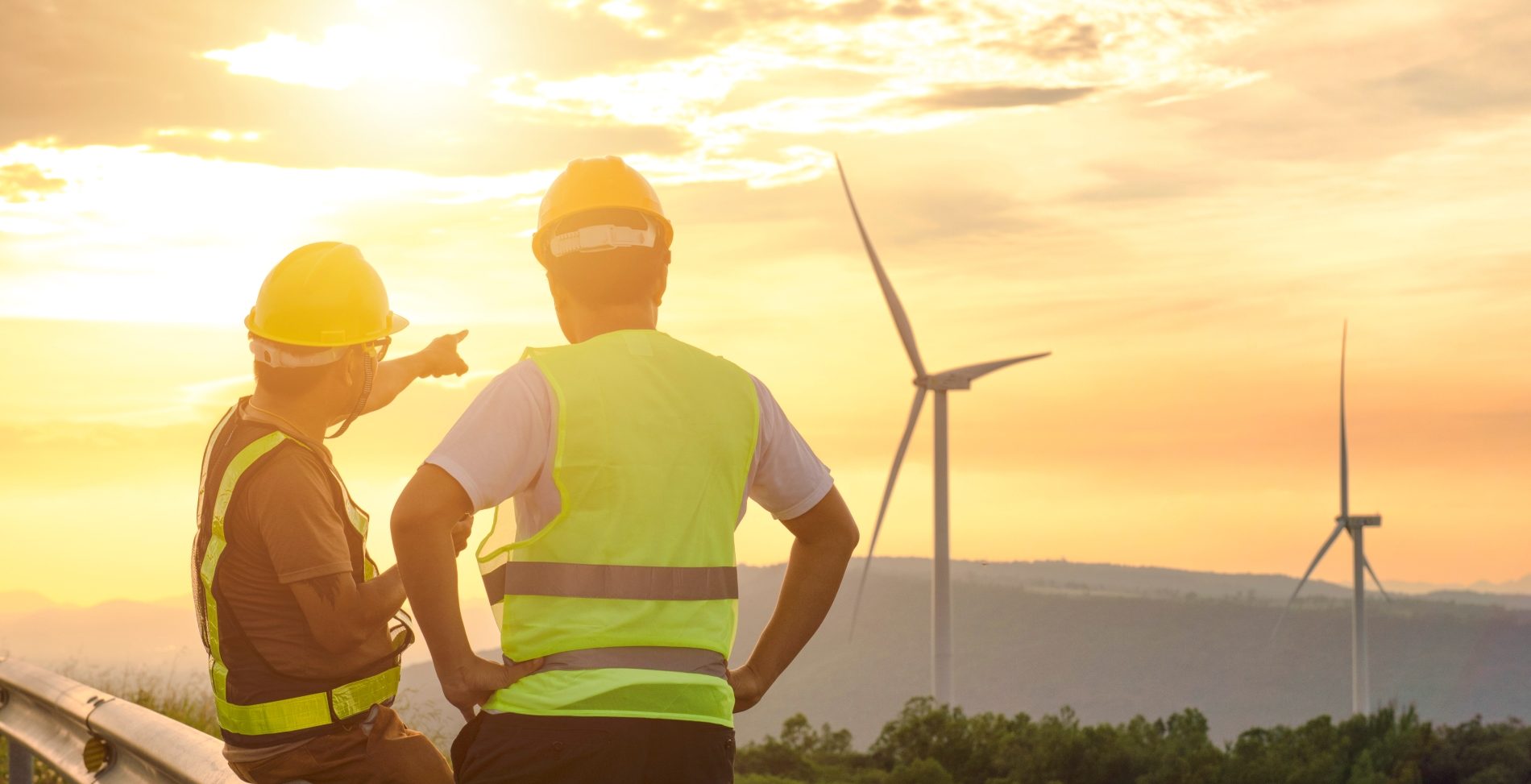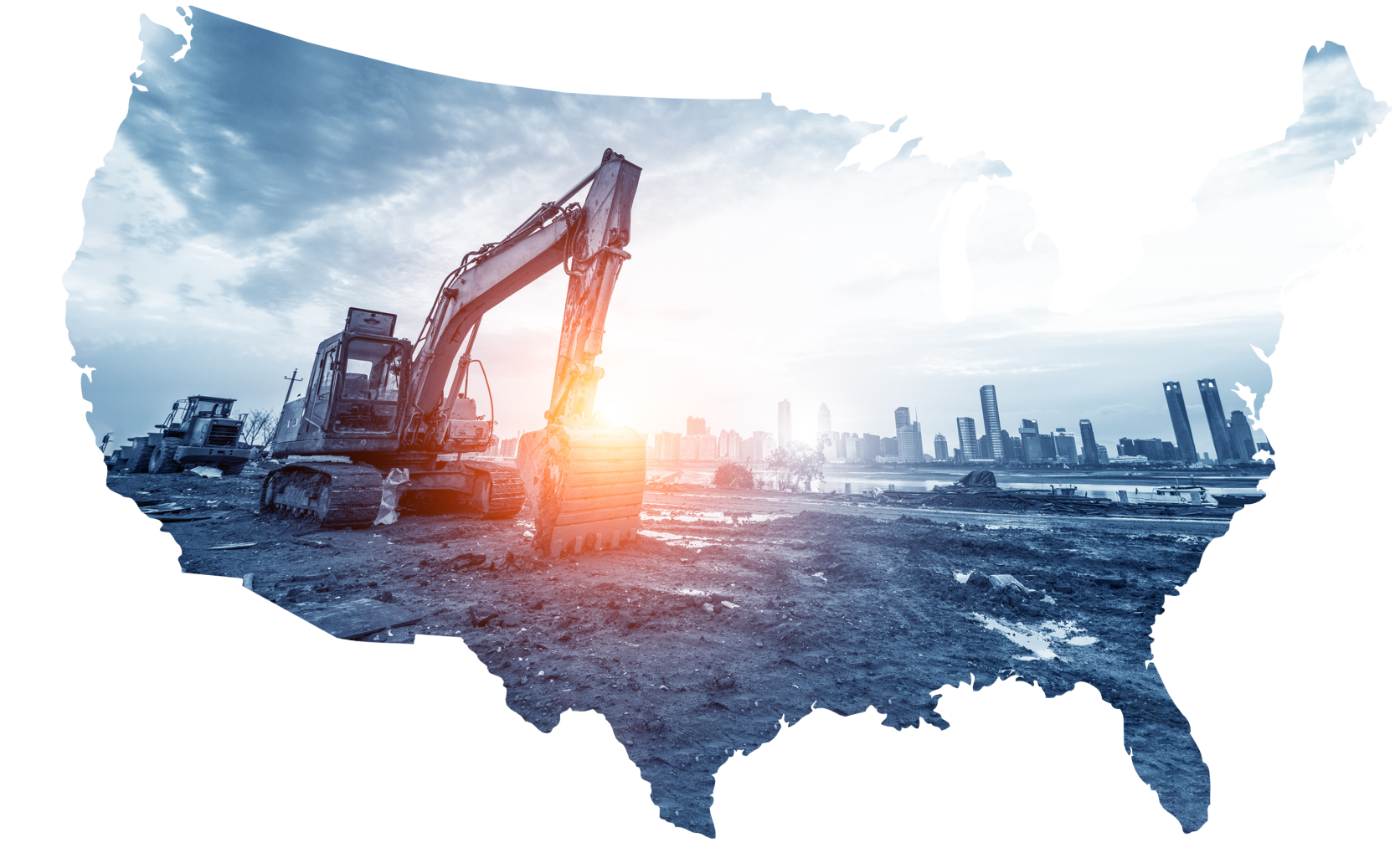 Serving Customers across America
Founded thirty years ago in Colorado, Blackeagle now works with energy customers from the Rocky Mountain region, to the Gulf Coast, across the Great Plains and several Appalachian states.
Learn More
A History of Growth